The Impact of the International Right to Housing on National Legal Discourse: Using Data Science Techniques to Analyse Eviction Litigation
Eviction – the involuntary loss of one's home – has a devastating impact on people's wellbeing and has severe consequences for society as a whole. During and after the financial crisis of 2007-2011, over 700,000 people in Europe either lost their homes or were at risk of losing them.

National courts use national laws to rule on whether an eviction is just. However, the right to housing, as laid down in international and European law, often demands more protection of the power- and propertyless than national laws prescribe. As a result, national courts are at the centre of the complex interaction between national and international law. In times of growing national resistance towards international law, the questions whether, how, and why international law impacts on national law are among the most topical that legal scholars face.

Evictions provide a timely opportunity to determine why international rights, such as the right to housing, may or may not have an impact on national law. The financial crisis has led to an enormous amount of case law (legal big data). The combination of the developed, but understudied, international right to housing and these vast amounts of national data offers a unique opportunity to examine the interaction between international law and national law.

It is impossible to analyse all judgments manually. Therefore, I will use a data-driven approach that is unique in the legal discipline. Using citation network analysis, I conceptualise the right to housing as a network of international rights and conduct the first empirical analysis of the impact of this right in case law from national supreme courts and lower level courts. With the use of machine learning, I will identify predictors for courts' decisions, and explain how these predictors may mirror the right to housing. This approach has long been called for but, so far, rarely been executed. If successful, it could be used in future research projects in other areas of the law.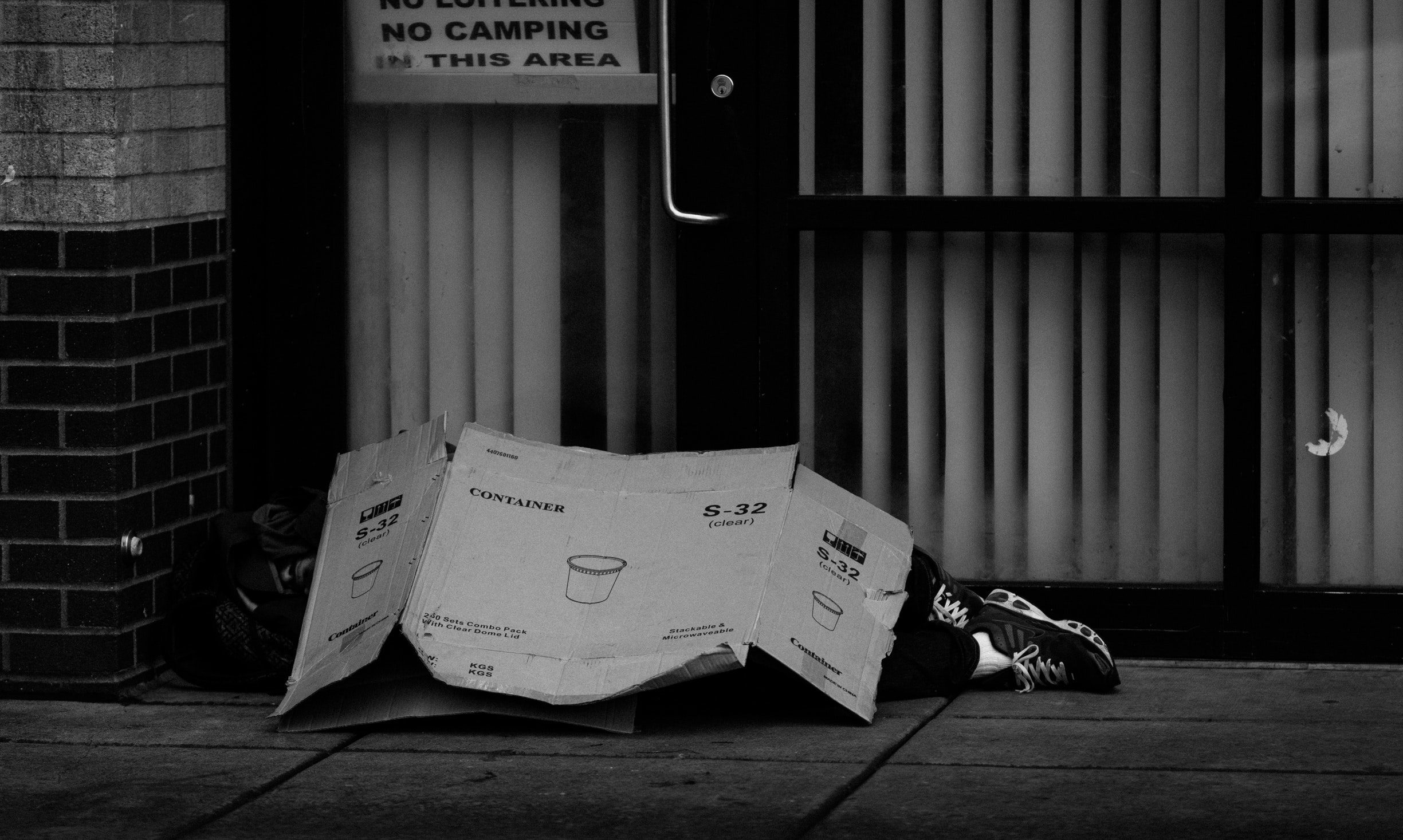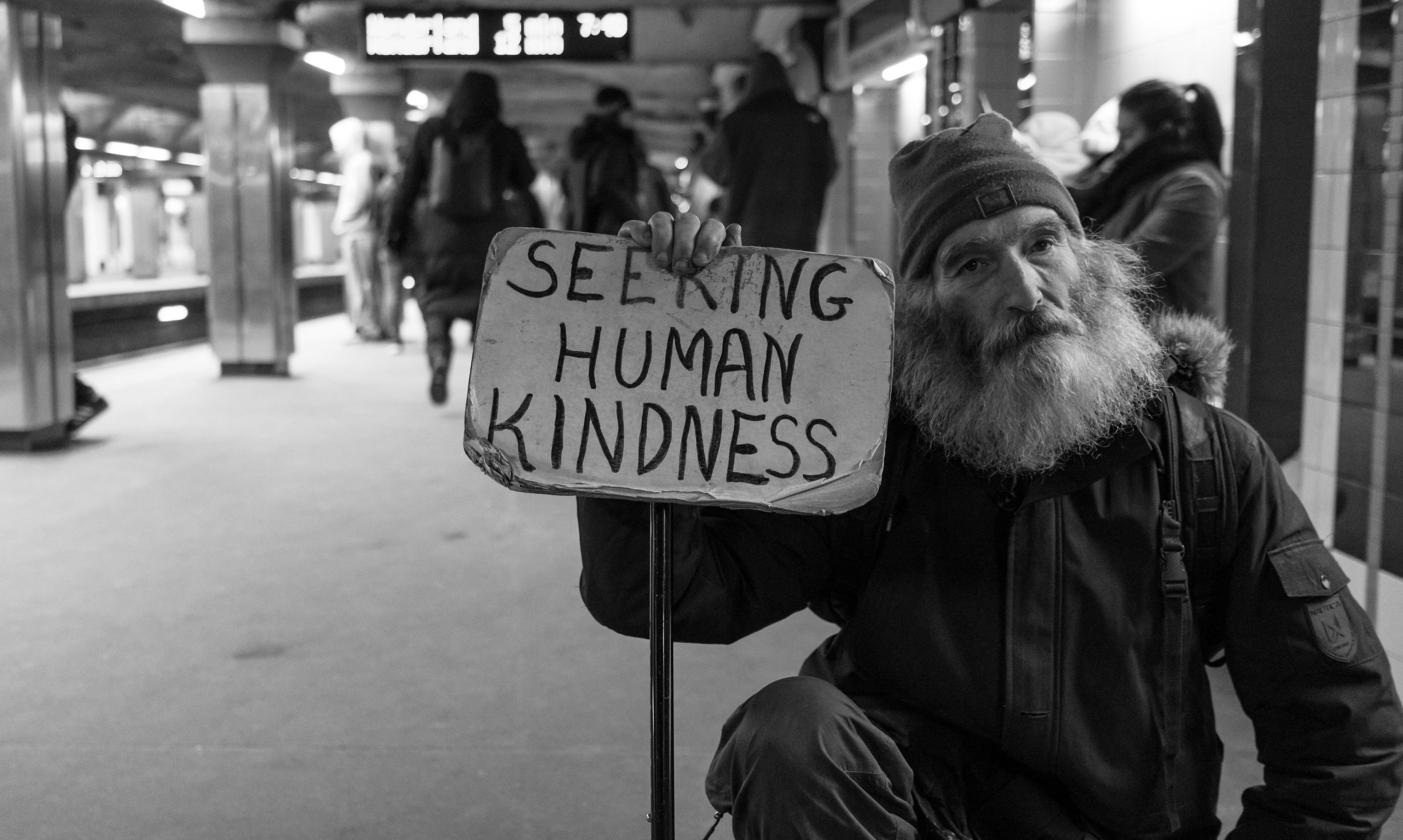 Conceptualising the international right to housing
Determining and explaining the impact on national legal discourses
Using data science techniques to analyse legal big data
About Prof. Michel Vols
Prof. dr. Michel Vols (University of Groningen) will head the EVICT research team. His expertise is in (international) housing law, human rights, and legal research methodology. In addition, he has a proven track-record for conducting quantitative and interdisciplinary legal research, including the use of machine learning.

His dissertation on the right to respect for private life and the home was shortlisted for best administrative law PhD research in the past five years by the Dutch Society for Administrative Law.

Moreover, this research project resulted in an Act of Parliament. In the course of a project funded by a Veni grant, his team coded over 1100 Dutch judgments on evictions and applied statistical methods to, inter alia, determine whether proportionality defences significantly help tenants to win their case in court. This was best demonstrated in in a 2019 article in the European Review of Private Law.

In his research, Vols collaborates with criminologists, econometrists, and computational linguists. His role as coordinator of the Housing Law Group in the European Network on Housing Research allows Vols to maintain an extensive international network of housing law experts, which serves as a useful platform to test and disseminate the results of my research.
Publications and CV